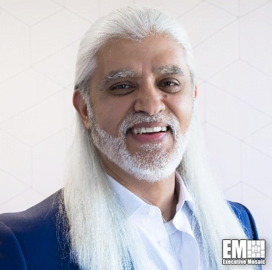 Imran Bashir
VP
ECS
Imran Bashir, VP of Emerging Technologies at ECS
Imran Bashir serves as the chief technical officer of cloud computing and vice president of emerging technologies at ECS, an ASGN subsidiary that specializes in information technology and services.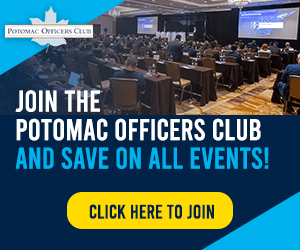 ECS offers cloud, cybersecurity, artificial intelligence, machine learning, application modernization, science and engineering services to customers in the public, defense, intelligence and commercial sectors.
Bashir leads the ECS Cloud Center of Excellence, which was created to help customers launch cloud initiatives and manage their cloud adoption life cycle, ECS said.
He is also credited with establishing the company's cloud computing technology practice, with a focus on managed services and emerging technology. ECS said it has supported major cloud service providers such as Amazon Web Services and Microsoft Azure.
Prior to joining ECS in April 2017, Bashir served as VP of emerging technologies at InfoReliance, an IT consultancy based in Fairfax, Virginia.
He helped InfoReliance's customers evaluate cloud technologies, tools and engineering practices based on their mission and objectives.
Bashir earned a doctorate in software engineering and a master's degree in computer engineering from Syracuse University. He also holds a bachelor's degree in electrical engineering from the University of Engineering and Technology in Lahore, Pakistan.
ECS said Bashir is a research leader at Battelle Memorial Institute and contributed to the development of its business strategies for big data. He also participated in programs related to metrics, research and software development.
Category: Executive Profiles
Tags: AI artificial intelligence ASGN Battelle Memorial Institute chief technical officer cloud emerging technology consultancy cybersecurity ECS ECS Cloud Center of Excellence Executive Profiles Imran Bashir InfoReliance information technology IT machine learning modernization vice president