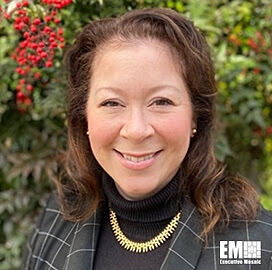 Indira Rice Donegan,
Senior Strategist,
NetApp
Indira Rice Donegan, Senior Strategist for Data-Centric Hybrid Cloud at NetApp
Indira Rice Donegan serves as senior strategist for data-centric hybrid cloud at NetApp, with a focus on the federal government and the intelligence community. She joined the company in September 2021 after retiring from military service, marking the start of her civilian career.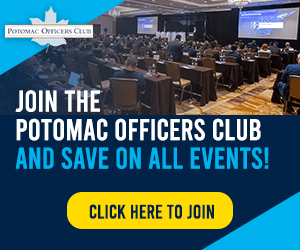 Donegan brings to the company over 20 years of experience serving the Department of Defense. She was the Joint Staff's director of operations, cyber requirements and integration branch, budget and legislative affairs prior to taking the role at NetApp, according to her LinkedIn profile.
As cyber requirements director, she had the opportunity to work with the team that initiated the Joint All-Domain Command and Control effort and gain an understanding of how technologies such as cloud, artificial intelligence, big data and cybersecurity are supporting the JADC2 mission.
Donegan was the commander of the U.S. Army's 63rd Expeditionary Signal Battalion, and she deployed her unit in support of Hurricane Maria and provided the tactical satellite backbone for Puerto Rico. Then, she served on the Joint Staff J8 and J6 with primary roles focused on budget and legislative affairs.
She also served as the executive assistant to the Defense Information Systems Agency director and commander of the Joint Force Headquarters-Department of Defense Information Network and to the DISA vice director.
From March 2009 to December 2012, Donegan was a battalion executive officer and senior operations officer of the Army Training and Doctrine Command's 442nd Signal Battalion. She started her military career serving as an Army company grade officer.
Donegan has a Bachelor of Arts in Spanish literature from the University of Oregon, a Master of Arts in organizational management and a fellowship in political science and government affairs from William & Mary focused on interagency approaches to combating Chinese influence. She continues to support the DOD and its senior leaders focused on defense IT/cyber, cloud and AI/ML initiatives and communications technologies that enable the warfighter to succeed wherever they are called.
Category: Executive Profiles
Tags: cloud application executives DISA Executive Profiles Indira Rice Donegan JADC2 LinkedIn NetApp senior strategist US Army