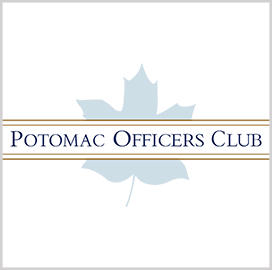 Additional funding
Industry Groups Call for $750M Budget Increase for CISA in FY2022
Five industry groups called on members of the House and Senate Appropriations Committees to allocate $750 million in additional funding to the Cybersecurity and Infrastructure Security Agency for fiscal year 2022.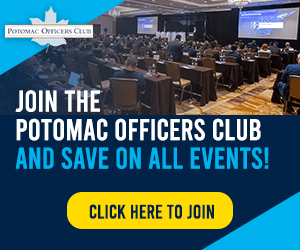 In a letter addressed to the appropriators, the Alliance for Digital Innovation, CompTIA, Cybersecurity Coalition, ITI and the Internet Association emphasized the need to boost CISA's budget given the recent cyber attacks on federal agencies and the private sector.
The industry coalition said the SolarWinds, Colonial Pipeline and Pulse Connect Secure attacks have shown how nation state actors and cyber criminals can easily exploit both public and private sector information technology systems, FCW reported Thursday.
The groups recommended that the money be spent on accelerating the Continuous Diagnostics and Mitigation program, recruiting more federal cyber personnel and promoting zero trust architectures.
Additionally, the groups suggested using the additional budget to help CISA conduct more outreach services and modernize the National Cybersecurity Protection System.
CISA has taken on a leading role in the government's cyber response efforts. The agency has released emergency directives for organizations to follow to mitigate cyber risks, in addition to conducting investigations to determine the scope of cyber attacks.
A new executive order released May 12 puts more pressure on CISA to enact President Joe Biden's plan to revamp the federal government's cybersecurity.
The EO requires CISA to work with other agencies, including the Office of Management and Budget, the General Services Administration and the FBI, to implement measures to improve the nation's cyber posture.
Tasks outlined in the EO include creating a collaborative framework for cloud-related cybersecurity and incident response activities and standardizing contract language for appropriate cybersecurity requirements.
Category: Cybersecurity
Tags: Alliance for Digital Innovation CISA CompTIA cybersecurity Cybersecurity and Infrastructure Security Agency Cybersecurity Coalition FCW FY2022 budget Internet Association ITI