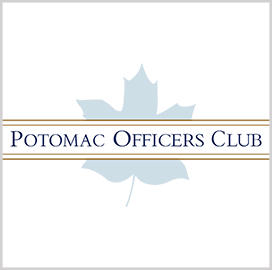 Cloud adoption
Inside the Navy Financial System's Cloud Migration
The Navy has migrated its financial system of records from an on-site system to Amazon Web Services' GovCloud for 70K customers worldwide.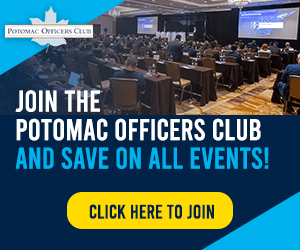 The migration of the enterprise resource planning system included dozens of terabytes of data across multiple ledger systems and took 10 months, according to Edward Quick, program manager for the Navy Enterprise Business Solutions program, Nextgov reported Tuesday.
"Bringing our system into the cloud increases visibility and availability of data, so that the Navy can make timely and informed decisions around its financial reporting and budgets, maintenance and repair logs and conduct advanced analytics," Quick said at AWS' public-sector virtual summit.
Quick added that the cloud adoption is important in helping the Navy reap operational benefits, improved security, increased availability and reliability.
The migration process was originally slated to last 18 months, which Quick said involved extensive review of adherence to the risk management framework. However, the Navy cut the migration time frame in half by relying on "engineering rigor" in the testing processes.
Quick said the Navy relied on AWS' Snowball edge storage and SAP's near-Zero Downtime Maintenance Technology to migrate its massive financial records trove within three days. It reportedly took over 30 days to migrate one database of 13 TBs of data using traditional methods of copying data.
"The magnitude of this accomplishment has been incredible and will help continue to enhance the performance of our force," Quick said.
The cloud adoption is part of the service's plan to consolidate its financial systems into a single general ledger system. Quick said that post-migration, the Navy improved its ability to bring on new users.
Category: Future Trends
Tags: Amazon Web Services AWS cloud migration Edward Quick Enterprise Resource Planning Future Trends Nextgov nZDMT SAP Snowball edge storage U.S. Navy