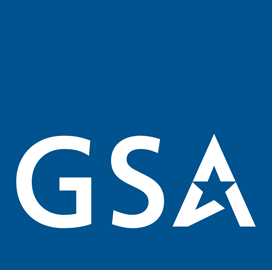 FAPIIS integration
Integration of FAPIIS Into System for Award Management Complete
The Federal Awardee Performance and Integrity Information System has been integrated into the System for Award Management, according to a memorandum from the Department of Defense's office of the undersecretary for acquisition and sustainment. John Tenaglia, principal director of defense pricing and contracting and a former Potomac Officers Club speaker, signed the memo on Tuesday. The action is part of the General Services Administration's effort to modernize the Integrated Award Environment, ExecutiveGov reported.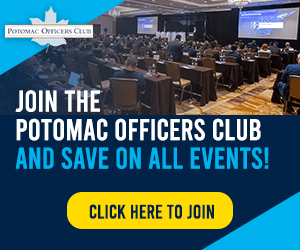 GSA's Federal Acquisition Service operates IAE, which facilitates the federal awards processes in multiple government online systems, including SAM.
With the integration, records from FAPIIS will be part of SAM's entity information domain and will be renamed Responsibility/Qualification. Moving the records to SAM will allow users to access R/Q information on a single website.
GSA previously made changes to SAM to make working with the government easier for contractors, including the transition from the nine-digit Data Universal Numbering System numbers to Unique Entity Identifier numbers in April.
The switch to UEI, however, has been causing validation issues, resulting in award and payment delays. Rep. Gerry Connolly, chairman of the Oversight and Reform Subcommittee on Government Operations, said in November that GSA assured subcommittee staff that it is working to fix the problems.
Category: Speaker News
Tags: Department of Defense ExecutiveGov FAPIIS John Tenaglia SAM Speaker News