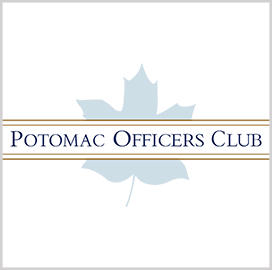 Intel, Georgia Tech to Help Prevent ML Algorithm Deception
The Department of Defense has selected Intel and the Georgia Institute of Technology to lead a team that would bolster cybersecurity defenses against deception attacks on machine learning models. Under a four-year effort, the duo will lead a Guaranteeing Artificial Intelligence Robustness against Deception program team in support of the Defense Advanced Research Projects Agency, Intelligence Community News said Monday.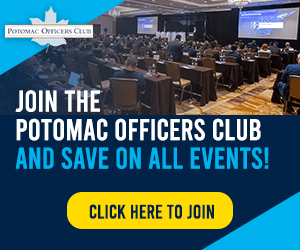 Protecting algorithmic data interpretation becomes more important as machine learning models are integrated into semi-autonomous and autonomous systems.
Current defense measures are only equipped to protect against pre-defined adversarial attacks and are largely useless against novel threats.
The GARD team plans to develop broad-based defenses for a wider range of scenarios to prevent data misclassification or misrepresentation.
Category: Partnerships and Executive Moves
Tags: cybersecurity DARPA Defense Advanced Research Projects Agency GARD program Georgia Institute of Technology Georgia Tech Guaranteeing Artificial Intelligence Robustness against Deception Intel Intelligence Community News machine learning partnership Partnerships and Executive Moves