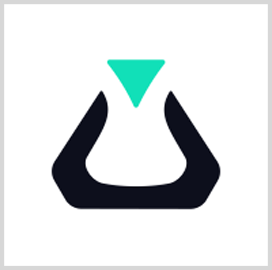 Intelligent Artifacts
Intelligent Artifacts to Address Air Force's C2BMC Mission Requirements Using AI Solution
The Air Force has tasked Intelligent Artifacts to explore and develop a sensor fusion technology under the terms of a Phase I Small Business Innovation Research contract.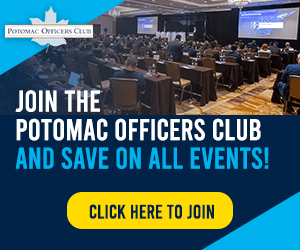 The New York-based artificial intelligence company will evaluate how its explainable AI software solution can help the Air Force meet command and control, battle management and communications mission requirements across multiple domains. 
For Phase I, the company plans on demonstrating how the Air Force can utilize its autonomous information processing capabilities and software solution within the commandONE application layer architecture to address C2BMC mission requirements, Intelligent Artifacts said. 
According to Mark Mackowiak, Intelligent Artifacts' chief operating officer and SBIR lead, an explainable, 'pattern of life' real-time learning AI solution can provide direct system feedback for better battlespace management and improved tactical decision-making.
"Lags in data acquisition, fusion, analytics, and distribution can disrupt decision-making processes and ultimately lead to fratricide, loss of target, and civilian casualties," Mackowiak said.
Sevak Avakians, founder and chief technology officer of Intelligent Artifacts, also touted the company's AI software solution, particularly its ability to deliver trustworthy and real-time predictions, enabling decision-makers to access immediate actionable information in a user-friendly format.
The Phase I SBIR contract award stems from a request for information released last year. In September, the service issued an RFI in search of existing software platforms, applications, packages and microservices to support the commandONE line of effort of the Advanced Battle Management Systems program.
Category: Popular Voices
Tags: AI solution C2BMC data acquisition Intelligent Artifacts Mark Mackowiak Phase I SBIR contract Popular Voices sensor fusion solution Sevak Avakians US Air Force