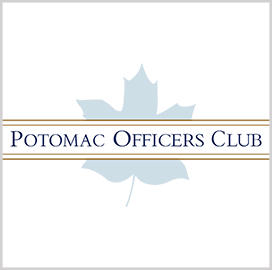 Intelsat General Enters Into Satcom CRADA With Army C5ISR Center
Intelsat General Communications has partnered with the Army to assess the company's ability to advance the service's satellite communications systems capabilities.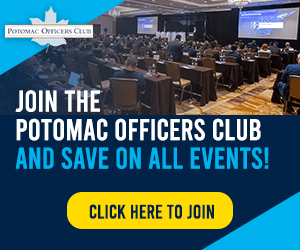 The company entered into a cooperative research and development agreement with the Army Combat Capabilities Development Command's Command, Control, Communications, Computers, Cyber, intelligence, Surveillance and Reconnaissance Center, Intelligence Community News reported Wednesday. 
"We look forward to working with C5ISR and bringing new capabilities to warfighters as quickly as possible," IGC President Skot Butler said in a press release. "We have taken the complexity out of SATCOM, so our customers can focus on their core mission," he added.
The CRADA will also establish a working environment for tests, demonstrations, experiments and exploratory information changes. 
IGC highlighted FlexGround as a service that alights with the Army's tactical network modernization plan for 2023. FlexGround was designed to provide portable broadband connectivity.
FlexGround enables ground force mobility, range extension, converged mission command and control, common operational picture technologies, improved cybersecurity and anti-jam capabilities. among others, the company said. 
"No matter where in the world, our ultra-portability, high-throughput, flexible service plans, pay-as-you-go option and global availability enable troops to quickly access the connectivity they need whenever and wherever they need it," Butler said.
IGC, a wholly owned subsidiary of Intelsat, is a telecommunications company based in McLean, Virginia.
The company provides solutions for remote military outposts, disaster recovery sites, embassies, health care, homeland security agencies and others, according to its LinkedIn profile.
IGC also specializes in hosted payloads, broadband mobility communications, next-generation networks and end-to-end satellite communications solutions. 
Category: Partnerships and Executive Moves
Tags: C5ISR CCDC Cooperative Research and Development Agreement CRADA FlexGround Intelligence Community News Intelsat SATCOM satellite communication Skot Butler U.S. Army U.S. Army Combat Capabilities Development Command