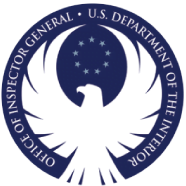 Interior OIG
Interior Department Struggles to Secure IT Systems, IG Says
The Department of the Interior needs to take further steps in ensuring its information technology systems are secure and appropriate for the coronavirus pandemic and beyond, according to a report by the agency's Office of the Inspector General.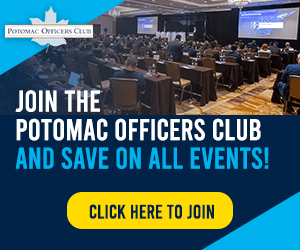 The watchdog identified the agency's three broad challenges related to pandemic responsibilities and emergency funds, with IT security and cybersecurity being one of them, Nextgov reported.
"The DOI continues to struggle to implement an enterprise IT security program that balances compliance, cost, and risk while enabling bureaus to meet their diverse missions," the audit read. 
An increased need for remote IT access amid pandemic restrictions could worsen the department's security problems, the IG added.
According to the audit, the FBI reported a significant rise in scams such as phishing and malware schemes, requiring the agency to increase its vigilance. 
The FBI's Internet Crime Complaint Center reported about 3.6K claims related to online coronavirus scams as of April 21, the IG noted. 
DOI reportedly detected a total of 107K phishing attempts between June 1, 2019, and May 31, 2020.
According to the report, the department spent about $1.4B every year on IT, protecting assets and information and preventing its employees from inadvertently sharing sensitive personal or government information.
The IG reported that the department is also struggling to protect vulnerable populations and finances, with 2.3K cases of coronavirus cases per 100K people in the Navajo Nation.
The department also needs to find a better balance between maintaining access to public lands ad protecting public safety and resources, the audit said. The agency is responsible for about 500M acres of public land, 700M acres of subsurface minerals and 1.7B acres of the Outer Continental Shelf.
Category: Future Trends
Tags: cybersecurity cyberthreat Department of Interior DOI information technology FBI Future Trends Internet Crime Complaint Center Navajo Nation IT systems Nextgov phishing