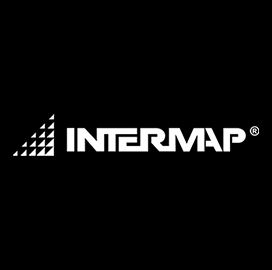 Geospatial intelligence
Intermap Delivers Geospatial Products to Federal Intelligence Agency Under Janus IDIQ
Intermap Technologies has secured its first task orders under the Department of Defense's $920 million Janus Geography indefinite-delivery/indefinite-quantity contract to provide geospatial products for a federal intelligence agency.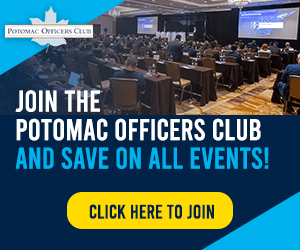 Intermap is a small business that employs artificial intelligence and machine learning technology to deliver 3D geospatial intelligence products with hydro, objects and advanced terrain features.
Similar Janus task orders are expected to be awarded through 2023, Intermap Technologies said.
According to Patrick Blott, Intermap chairman and CEO, the company's commercial AI/ML capabilities will support the DOD's goal to advance integrated precision warfare and enable government intelligence agencies to make timely GEOINT decisions.
Janus is the DOD's primary vehicle to fund the creation and integration of geospatial intelligence from traditional and non-traditional sources.
The National Geospatial-Intelligence Agency announced in 2018 selected companies tasked to perform content management of community-sourced data on topographic and human geography under the 10-year Janus IDIQ. Awardees include Altamira Technologies, BAE Systems, Boeing, CACI International and Maxar Technologies.
Intermap is a subcontractor to CACI on the IDIQ contract through 2024, allowing the former to deliver Earth observation, feature extraction and modeling capabilities to the federal intelligence agency.
According to Intermap, it completed work under a Janus task order within two days.
Category: Future Trends
Tags: 3D geospatial products artificial intelligence CACI Department of Defense Future Trends Intermap Technologies Janus machine learning NGA