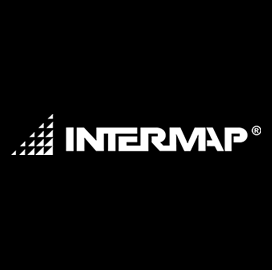 Geospatial incident data
Intermap Technologies to Demo AI Supporting DOD Situational Awareness Efforts
The Department of Defense has invited Intermap Technologies to the Thunderstorm 23-1 event in April for a demonstration of how artificial intelligence processing can create geospatial temporal incident data, which could be used for military situational awareness and planning. Geospatial temporal incident data covers natural and man-made disasters.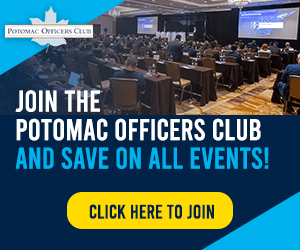 Intermap offers a data fusion program that uses artificial intelligence, machine learning, natural language processing and geographic information collected from sensors to detect, monitor, categorize and apprise stakeholders of global events, hazards and threats. The U.S. Army can use the system to generate enhanced common operation pictures, Intermap said.
Intermap is a geospatial solutions provider based in Denver, Colorado. Its services include 3D terrain modeling and dataset generation and analysis for use in defense, aviation, emergency response, telecommunications and environmental and energy planning.
Intermap recently received a task order under the $920 million DOD Janus Geography indefinite-delivery/indefinite-quantity contract with more expected throughout 2023. The company is a subcontractor of CACI under Janus and is responsible for providing various geospatial capabilities to an undisclosed intelligence agency.
Intermap is also part of a team led by FGS tasked with supporting the U.S. Air Force's Advanced Battle Management System, a key component of the DOD's Joint All-Domain Command and Control project.
Category: Future Trends
Tags: artificial intelligence Department of Defense Future Trends geospatial intelligence geospatial temporal incident data Intermap Technologies machine learning