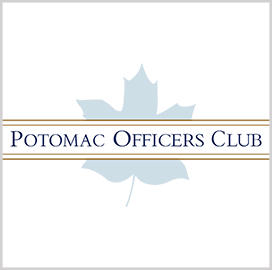 Geospatial intelligence
data
Intermap to Provide GEOINT Foundation Data to NGA
Intermap Technologies has been awarded a contract to provide continually updated foundation data to the National Geospatial-Intelligence Agency.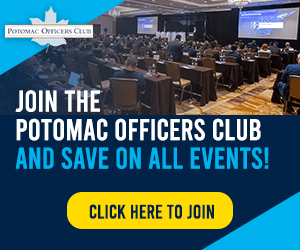 Under the terms of an other transaction deal, Intermap will provide the information NGA needs for its global mapping programs and additional context for its geospatial intelligence analysis.
Intermap said it will work with prime contractor CACI in creating automated feature and elevation datasets that continually update to reflect real-world geography.
The partnership will combine Intermap's patented Intelligent Resolution Improvement System data processing suite and CACI's FeatureTrace, an artificial intelligence-powered feature extraction tool designed to shorten the time needed to analyze GEOINT.
Intermap said the combination of the technologies will improve the quality and relevance of the feature and elevation data that NGA provides its user community, which includes other national security agencies.
According to NGA's November 2020 request for proposals, the resulting topographical data sets will support analyses, product development and mission planning.
"We are enthusiastic about the Low Latency Foundation Data project's prospects for helping NGA and its partners obtain updated data of key interest areas in near real time," said Enrique Montano, NGA's program manager for the project.
NGA awarded the contract under the Other Transaction Authority, which authorizes the Department of Defense to launch research, prototype and production projects outside of standard government contracting.
While Intermap did not specify the total amount awarded, NGA previously announced that the figure would be between $2 million and $2.5 million.
Intermap is a Denver, Colorado-based GEOINT company that offers software solutions in intelligence collection, processing, analytics, fusion and orthorectification.
Category: Future Trends
Tags: CACI Department of Defense DoD FeatureTrace Future Trends GEOINT Intermap Technologies IRIS Low Latency Foundation Data National Geospatial-Intelligence Agency NGA OTA other transaction Other Transaction Authority