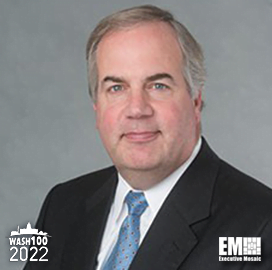 Matt Desch,
CEO,
Iridium Communications
Iridium CEO Matt Desch: Direct-to-Smartphone Connectivity Service to Enable Emergency Communications
Iridium CEO Matt Desch, a 4×24 member and an eight-time winner of the Wash100 Award, said the company's planned direct-to-smartphone service will initially support connectivity for emergency cases in locations outside of cellular coverage. The satellite operator already delivers a similar service through satellite phones and other devices from Garmin and Zoleo, among other Iridium partners, but not directly to regular phones. According to Desch, Iridium's long-term goal is to provide connectivity not just to smartphones but also to vehicles and other personal equipment, such as tablets and watches, SpaceNews reported.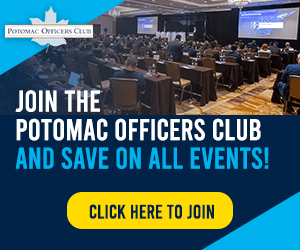 Apple has plans to enable direct-to-smartphone connectivity for emergencies on the new iPhone 14 in partnership with Iridium competitor Globalstar. According to the tech giant, the SOS capability will allow users in the U.S. and Canada to send short text messages to emergency responders, even in areas beyond the reach of terrestrial systems. As part of the collaboration, Apple has provided funds to launch new satellites that will support the planned service.
Iridium, meanwhile, does not need to deploy new spacecraft to connect cell phones. Desch said Iridium has "plenty of capacity to support the services that we're expecting using our existing network, and existing spectrum."
The creation of the new offering was revealed in Iridium's filing with the Securities and Exchange Commission in July. According to the document, Iridium sealed a development agreement with an undisclosed company to equip smartphones with satellite technology. Iridium said in the filing that the agreement will include substantial recoupment payments from each company for commercializing a similar capability with another party to protect each partner's investment in the new technology. The collaboration is expected to be finalized by the end of 2022.
Category: Member News
Tags: Apple direct-to-smartphone services Globalstar Iridium Matt Desch Member News satellite connectivity SpaceNews