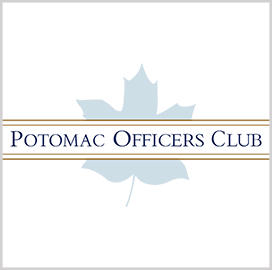 Business partnership
Iridium Enters Into Technology Development Agreement With Unnamed Partner
Virginia-headquartered Iridium Communications announced Wednesday that it has entered into a development agreement with a yet unnamed company to enable its technology in smartphones.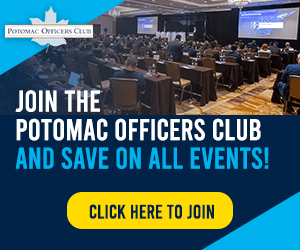 In a regulatory filing, Iridium said the deal still depends on the outcome of efforts to develop the new technology for practical applications in the telecommunications sector. It was further revealed that the agreement provides for the payment of development fees, royalties and network usage fees.
Iridium remained mum about other aspects of the deal. However, the company did disclose that it managed to post record revenue growth in the second quarter of 2022, SpaceNews reported Thursday.
The company said its revenue grew 17 percent to $175 million for the three months to the end of June, compared with the same period in 2021. Its net income climbed 19 percent to $4.6 million during the three-month period.
Matt Desch, Iridium's chief executive officer, said that 2022 is "shaping up to be a blockbuster year" for the company. The eight-time Wash100 awardee noted that the revenue increase in the second quarter was driven by demand for equipment and new subscriber activations.
Desch, a member of the Potomac Officers Club, expressed optimism that Iridium's whole-year growth will be notably stronger than what earlier projections suggested. He said current forecasts indicate a seven to nine percent increase in total service revenues in 2022, higher than the five to seven percent growth previously projected.
Category: Member News
Tags: financial results Iridium Communications Matt Desch Member News SpaceNews