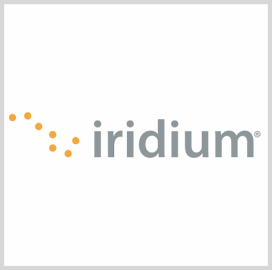 Satellite launch
Iridium Launches Five Spare Satellites Supporting Global Satellite Connectivity
Iridium Communications has announced that five of its spare satellites were launched on Saturday aboard a SpaceX Falcon 9 rocket.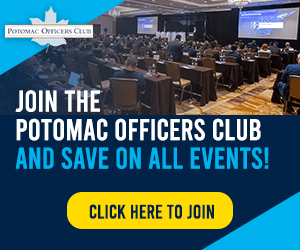 The Saturday launch brings the total number of spare Iridium satellites in orbit to 14. Iridium currently has 80 next-generation satellites, which enable weather-resilient, global connectivity.
The spare satellites were able to contact engineers on the ground shortly after deployment, Iridium said.
Iridium completed its satellite constellation upgrade in 2019 and launched its Iridium Certus service in the same year. Iridium Certus enables weather-resilient broadband connectivity, which has been proven effective for maritime applications, unmanned vehicles and other uncrewed autonomous systems.
Matt Desch, CEO of Iridium and a 4×24 member, said the constellation update marks a significant milestone for the company and allows it to deliver reliable connectivity worldwide. Desch, who is also a 2023 Wash100 awardee, shared that the launch of the spare satellites shows that Iridium is committed to maintaining a high standard of satellite services.
The launch follows Iridium's announcement to support direct-to-smartphone connectivity services in late October. According to the Iridium CEO, direct-to-smartphone connectivity will initially support emergency use cases outside of cellular coverage and will operate similarly to Garmin's emergency connectivity.
Category: Member News
Tags: Iridium Matt Desch Member News satellite connectivity SpaceX Falcon 9 spare satellites