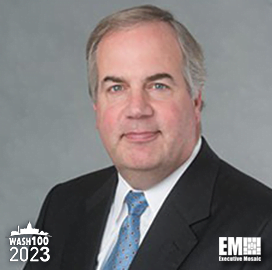 Matt Desch,
CEO,
Iridium Communications
Iridium, Qualcomm to Launch Satellite Direct-to-Device Service
Iridium CEO Matt Desch, a 4×24 member and a nine-time Wash100 winner, recently announced his company's partnership with Qualcomm with a focus on enabling space-based connectivity on new consumer smartphones. According to Desch, the partnership will position Iridium as a "big player in the emerging satellite direct-to-device market."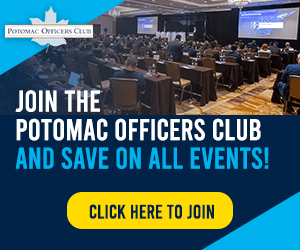 In Iridium's fourth quarter and full year 2022 financial report, the executive noted that the latest offering, which will be available later in 2023, would pave the way for other consumer applications to connect to the Iridium network in the future.
Under the partnership, Qualcomm's Snapdragon Satellite platform will enable the new direct-to-cellphone connectivity, expanding market opportunities, Iridium said.
Qualcomm developed Snapdragon Satellite as an Iridium-powered, two-way messaging solution allowing smartphone users to send and receive messages even in areas beyond the reach of cellular systems. The capability will initially be available on next-generation smartphones based on the Snapdragon 8 Gen 2 mobile platform in select regions in the second half of the year, with plans to extend the service globally.
According to Desch, the Iridium low-Earth orbit satellite constellation delivers worldwide, low-latency connections, making it ideal to support the services the Snapdragon Satellite platform will enable.
Apple recently launched a similar service with the iPhone 14 using Globalstar's satellite network. During Iridium's earnings call on Thursday, Desch said he is hoping for the success of Apple's satellite-enabled offering because it will increase the demand for the capability and create more opportunity to demonstrate the value of satellite connectivity.
Category: Member News
Tags: Iridium Matt Desch Member News Qualcomm satellite connectivity Snapdragon Satellite