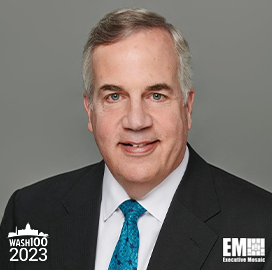 Matt Desch
CEO
Iridium Communications
Iridium Reports Revenue Growth for Q2 2023
Iridium Communications' revenue for the second quarter of 2023 reached $193.1 million, 10 percent higher compared to the same period in 2022.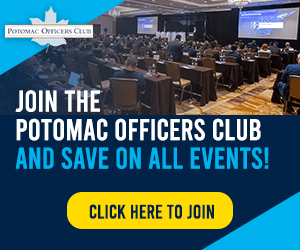 Operational earnings before interest, taxes, depreciation and amortization for Q2 2023 went up 9 percent to $115.8 million. OEBITDA for Q2 2022 was $105.9 million.
Iridium CEO Matt Desch, a 4×24 member and a nine-time Wash100 awardee, attributed the OEBITDA increase to double-digit growth in subscribers and commercial service revenue. Q2 2023 ended with 2.14 million billable subscribers, 14 percent more than the 1.87 billion subscribers recorded in the year-ago period, Iridium said.
Commercial service revenue was the largest contributor to the Q2 2023 revenue. Combined revenue from commercial voice and data, internet of things data and broadband services went up 12 percent to $118.6 million.
With positive financial results, Iridium maintains its full year 2023 outlook, including a service revenue growth between 9 percent and 11 percent and OEBITDA between $455 million and $465 million.
Desch said Iridium's strong cash flow supports ongoing business investment and the return of capital to shareholders.
Category: Member News
Tags: financial result internet of things Iridium Communications Matt Desch Member News satellite communications