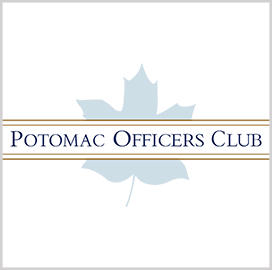 Iron Bow Technologies
Iron Bow Technologies Secures $950M ABMS Contract
The Air Force has awarded Iron Bow Technologies a potential $950 million indefinite-delivery/indefinite-quantity contract to help develop the Advanced Battle Management System.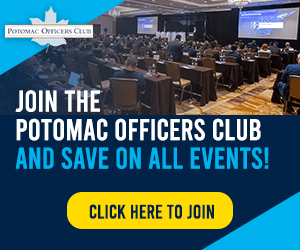 The IDIQ is part of a larger multiple-award, multi-level security effort to harmonize military systems across the air, land, sea, space, cyber and electromagnetic spectrum domains in an overarching open architecture family of systems.  
Work under the ABMS contract will support the maturation, demonstration and proliferation of unified warfighting capabilities to actualize the Joint All Domain Command and Control initiative, Iron Bow Technologies said Thursday.
In a statement, John Odey, Air Force/Space Force business development director at Iron Bow Technologies, welcomed the opportunity to further deliver innovative, multi-security JADC2 capabilities.
Citing Iron Bow Technology's long-time partnership with the Air Force and the Department of Defense, Odey expressed confidence in the company's ability to support the rapid delivery of data securely and on demand.
The Herndon, Virginia-based company joins at least 70 other companies that have landed ABMS deals as of November 2020.
The Air Force awarded the first round of ABMS contracts to 28 companies in May, followed by 18 other contract announcements in July.
Some of the other ABMS contractors are Altamira Technologies, Amergint Technologies, Carahsoft Technology, Geosite, Lyteworx Automation Systems, MarkLogic, Rebellion Defense, Rhombus Power, Soar Technology, Vidrovr, Advanced Simulation Research, Borsight, Datanchor, Digital Mobilizations, EFW, F9 Teams, Hewlett Packard Enterprise, Infinity Labs, Radiant Mission Solutions, Microsoft, Ortman Consulting, Peraton, R2 Space and Sierra Nevada. 
Category: Contract Vehicles
Tags: ABMS Advanced Battle Management System Contract Contract Vehicles Iron Bow Technologies JADC2 John Odey US Air Force