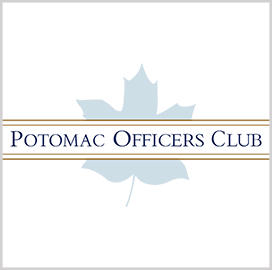 IRS Seeking AI-Based Simulation Prototype to Monitor Synthetic Tax Information
The Internal Revenue Service has issued a request for information notice in search of an artificial intelligence-based interactive, realistic simulation prototype capable of generating synthetic data to test information technology systems within the agency.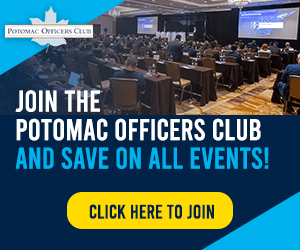 The IRS is specifically interested in a prototype with mechanisms similar to the game "The Sims" that can simulate real-life events upon input of data about U.S. household incomes and family sizes to create, track and generate output triggers for tax-related events.
A prototype patterned after The Sims is expected to enable developers to "generate, manage, and control" synthetic tax information, MeriTalk reported Monday.
In addition to understanding the use of AI-based data modeling and tools to simulate individual and household activities, the RFI is aimed at informing the IRS of the average return on investment of implementing a simulation program.
Interested sources have until April 23 to submit their responses to the IRS.
Category: Future Trends
Tags: artificial intelligence data Future Trends Internal Revenue Service IRS IT systems MeriTalk request for information RFI