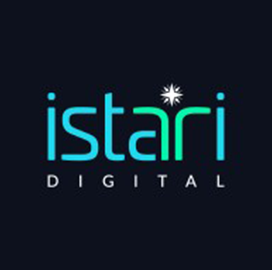 Digital aircraft design
Istari to Design World's First Digitally Engineered Aircraft Under USAF Contract
Istari Digital announced that it has secured from the U.S. Air Force Research Laboratory a $19.1 million contract to design the world's first digitally engineered airplane certified for real-world flight.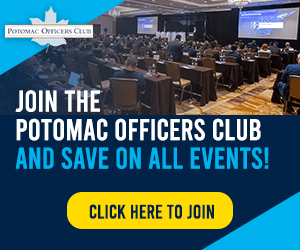 According to the Cambridge, Massachusetts-based company, the project will use the company's digital-first engineering process from design to certification through the Military Flight Release. The project will pair with an aerospace company, Istari Digital said.
The company will use its new, plug-n-play digital thread technology, integrating all of the program's models, simulations, requirements and certification parameters.
The all-digital engineering workflow will adopt a faster, more cost-effective process for the aerospace industry, Istari Digital said.
The company added that the project calls for creating digital versions of the models' lifecycles, testing, design reviews and airworthiness.
The project will digitize for the first time several Department of Defense processes for a stricter and more efficient compliance with the airworthiness certification.
Istari Digital further claimed the project will introduce to the aviation sector Industry 4.0 practices that have revolutionized industries like Formula 1 car racing.
Category: Future Trends
Tags: Air Force Research Laboratory airworthiness certification digital-first Future Trends Industry 4.0 Istari Digital Military Flight Release Project One US Air Force