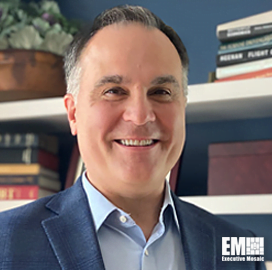 John Zangardi
IT Leader John Zangardi Appointed as New Redhorse President
Information technology veteran John Zangardi has been named as the new president of Redhorse, a technology services company based in Washington, D.C.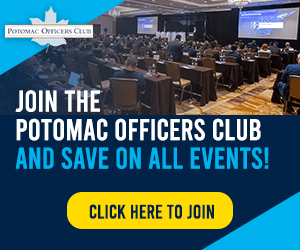 Zangardi, a past Potomac Officers Club speaker, officially took the reins of the company on June 1, putting him in charge of Redhorse's daily operations. 
The new president lauded the company's expertise in transforming disparate, siloed data into enterprise-scale knowledge graphs and expressed commitment to leading the company to new levels of innovation and growth, Redhorse said Tuesday. 
In his new role, Zangardi will work alongside Redhorse founder David Inmon, who will continue driving the company's strategic growth in his role as chief executive officer.
Zangardi brings over 30 years of experience into his new role, having most recently worked for Leidos Civil Group as senior vice president of business initiatives and strategic partnerships. 
Much of his career, however, has been dedicated to serving the federal government, where he served for the departments of Homeland Security and Defense. He took on the role of chief information officer for the DHS, leading projects relative to information technology, associated management and security. His transformative work for the DHS, including the implementation of advanced cybersecurity technology, cloud computing and data analytics, identity management and telecommunications, merited a nod from the Federal Computer Week. Zangardi also assumed multiple roles while at the DoD, including acting CIO, principal deputy CIO and acting department of the Navy CIO. 
The executive also rendered services for the Navy, serving as a Naval flight officer and squadron commander over the course of his military career. He was also named as deputy director for warfare integration programs in the Deputy Chief of Naval Operations Communications Network Directorate. 
Category: Uncategorized
Tags: executive movement information technology John Zangardi President Redhorse Corporation Speaker News