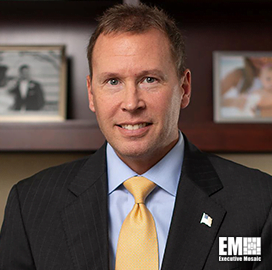 J. Brian Hall,
Managing Director,
Mitre
J. Brian Hall, Managing Director of Homeland Security at Mitre
J. Brian Hall is the managing director of The Mitre Corporation's homeland security enterprise. He has been with the company since August 2018.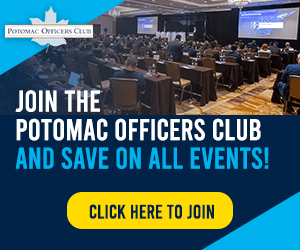 Hall leads Mitre's $55 million cybersecurity portfolio, which includes research and development projects with the Cybersecurity and Infrastructure Security Agency, the departments of State and Energy and private and public sector organizations. He works on data management and governance, federal network defense, threat detection and incident response, vulnerability management and critical infrastructure security, according to his LinkedIn profile.
He was a principal director, acting deputy assistant secretary of developmental test and evaluation and the acting director of the Test Resource Management Center at the Office of the Undersecretary for Defense, Research and Engineering before joining Mitre. In this capacity, he certified the military services' test budgets and approved the composition of test capabilities in the Department of Defense's major test ranges.
He also held multiple leadership roles within the DOD. He was a technical adviser at the Office of the Secretary of Defense and principal director of developmental test and evaluation at the Office of the Undersecretary of Defense for Acquisition, Logistics and Technology.
Hall also served with the Department of the Army from 1999 to 2011. He was the division chief of aviation, missiles and C4ISR at the Army Test and Evaluation Command and was a staff for the commanding general at the Army Materiel Command.
He holds a doctorate and master's degree in engineering reliability from the University of Maryland and a bachelor's degree in applied mathematics from Loyola University Maryland.
Mitre provides systems engineering, cybersecurity, acquisition support and advanced technology services. It is headquartered in McLean, Virginia, and Bedford, Massachusetts, and has multiple offices within and outside the U.S.
Category: Executive Profiles
Tags: Department of Defense Department of the Army Executive Profiles Homeland Security J. Brian Hall LinkedIn Loyola University Maryland The MITRE Corp. University of Maryland