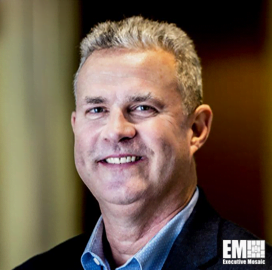 Warren Stembridge
SVP
PAE
J. Warren Stembridge, SVP and Senior Account Executive for Intelligence at PAE
J. Warren Stembridge has served as senior vice president and senior account executive for intelligence for national security solutions at government contractor PAE since February 2017.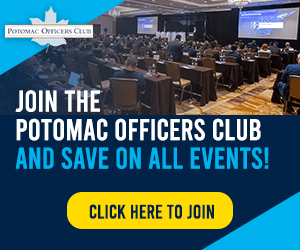 In the said role, he is involved in providing various mission and operational services to the intelligence community, including training, facilities, operations and security support to local and international operations. 
Stembridge, who worked at the Central Intelligence Agency for 32 years, was awarded the Distinguished Career Intelligence Medal in 2018 in recognition of his work with customers in the IC sector and for his record of service to the agency. 
During his tenure, the business unit acquired in 2018 a $41.6M contract to work with the U.S. Navy for the demonstration and assessment of military technologies. In particular, the segment is tasked to provide services that support warfighter workshops, analysis of warfighting concepts, readiness meetings and planning for technology demonstrations. 
In addition, the division landed in 2019 contracts worth over $1.1B to provide government clients with national security-related services. 
PAE was also awarded in the same year three contracts supporting the IC amounting to at least $500M. Two of the deals entail the delivery of operations, maintenance and logistics services in the next 10 years. The third is a five-year term agreement that offers security adjudication support with the IC in sensitive-mission services. 
Before joining PAE, Stembridge was an officer in the CIA, holding positions of expanding responsibility. He handled the full life cycle of support services, including supply chain management and delivery, in support of mission operations and training in the U.S. and Europe. His most recent position in the organization was deputy director of the Office of Congressional Affairs. 
Stembridge earned his bachelor's degree in political science from the University of Georgia. He holds various senior executive leadership and management certifications, including the National Defense University's Capstone program.
Category: Executive Profiles
Tags: account executive Central Intelligence Agency Executive Profiles Intelligence Community PAE Senior Vice President Warren Stembridge