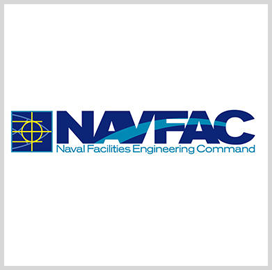 NAVFAC
Jacobs-B&V JV Secures $85M Architect-Engineer Services Contract With NAVFAC
A joint venture of Jacobs and B&V has received a potential five-year, $85M indefinite-delivery/indefinite-quantity contract from the Navy to provide architect-engineer services in support of the Naval Facilities Engineering Command's various projects.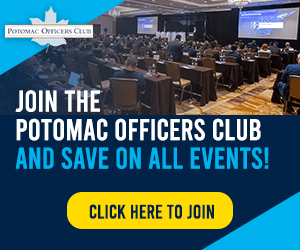 Work for the contract will support utility projects, functional analysis and concept development workshops, design-build requests for proposal solicitation documents and the execution and delivery of military construction project documentation. Jacobs-B&V will also be involved in site engineering investigations and surveys, collateral equipment buy packages, comprehensive interior design and post construction award services, the Department of Defense announced. 
The contract's targeted date of completion is in June 2025. The joint venture will perform work at various Navy, Marine Corps and other government facilities across the NAVFAC's base of operations in Hawaii. A small portion of the contract work will be performed in other South Pacific islands. 
At least $10K in fiscal 2020 operations and maintenance contract funds from the Navy will be obligated for the award, all of which will expire at the end of the current fiscal year. Future task orders to be issued as part of the requirement will be funded using military construction planning and design funds. 
The Naval Facilities Engineering Command, Joint Base Pearl Harbor-Hickam in Hawaii is the contracting activity.
Category: Contract Vehicles
Tags: architect-engineer services Contract Vehicles Defense.gov IDIQ contract Jacobs Engineering Jacobs/B&V JV military construction projects Naval Facilities Engineering Command NAVFAC U.S. Navy