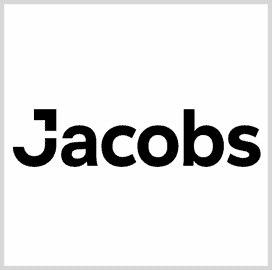 Artificial intelligence
Jacobs Employs Palantir's AI Platform Under Expanded Partnership
Jacobs has expanded its partnership with Palantir Technologies to use the latter's AI capabilities to commercialize new AI-enabled data solutions for critical infrastructure, advanced facilities and supply chain management applications.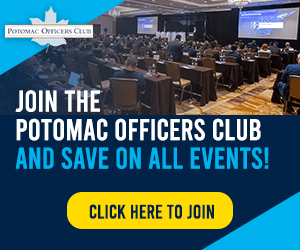 According to Shannon Miller, Jacobs's executive vice president and president for divergent solutions and a 4×24 member, her company has begun deploying AI in the water sector to help clients make informed decisions and create safer and more sustainable water and sewage systems.
Under the partnership, the Palantir Artificial Intelligence Platform will be used along with the Foundry software-as-a-service platform to enhance the decision-making of customers, Jacobs said.
Palantir AIP enables customers to activate large language models like OpenAI's GPT-4 or Google's BERT on their private networks and create AI agents powered and orchestrated by LLMs that can understand, recommend and trigger business processes and actions. AIP comes with AI guardrails to define what actions LLMs and AI can take and where to include a human-in-the-loop.
Jacobs and Palantir announced their global strategic partnership for data solutions early in 2022. The collaboration initially focuses on the water sector, with plans to expand to other markets.
Category: Member News
Tags: Artificial Intelligence Platform Foundry Jacobs Member News Palantir Shannon Miller