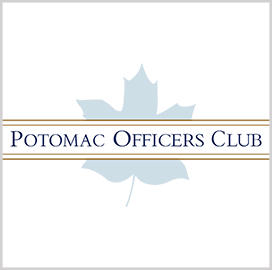 Company investment
Jacobs Invests in Geospatial Analytics Specialist HawkEye 360
Jacobs has made a minority investment in Virginia-based geospatial analytics company HawkEye 360.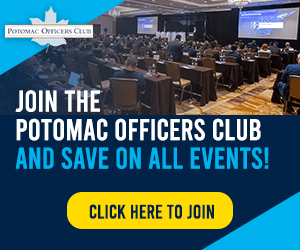 The construction company is one of several new investors, along with Gula Tech Adventures and 116 Street Ventures, that participated in HawkEye 360's $145 million Series D financing round.
The investment underscores the company's commitment to spectrum-based geoanalytics technologies and the need to address critical challenges for national security, civilian infrastructure, maritime and energy clients worldwide, Jacobs said.
Jacobs also entered into a distribution arrangement with Hawkeye 360 to enhance its digital intelligence suite of technologies and solutions with radio frequency spectrum analytics and collection automation capabilities.
Caesar Nieves, senior vice president of cyber and intelligence at Jacobs Critical Mission Solutions and a Potomac Officers Club member, considers Hawkeye 360's satellite constellation and intuitive radio frequency analytics platform as a game-changer for geospatial intelligence customers.
Nieves said that together with Hawkeye 360, Jacobs will work on unlocking new insights about threats, targets and assets of interest.
The geospatial analytics company has clients across the commercial and government sectors.
One of its latest contracts is with the National Geospatial-Intelligence Agency. Under the terms of a five-year, $10 million deal announced in September, HawkEye 360 will support the NGA's efforts to discover, characterize and map a broad range of RF activity across large geographic areas.
Category: Member News
Tags: Caesar Nieves company investment GEOINT geospatial analytics HawkEye 360 Jacobs Member News Series D