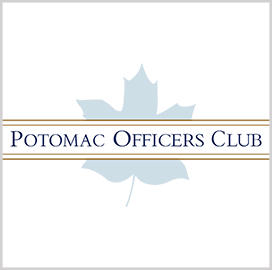 Jacobs
Jacobs Secures Waterfront Facilities Inspection IDIQ From NAVFAC EXWC
Jacobs is set to provide waterfront facilities inspection and assessment services for the Naval Facilities Engineering and Expeditionary Warfare Center under a five-year indefinite-delivery/indefinite-quantity contract.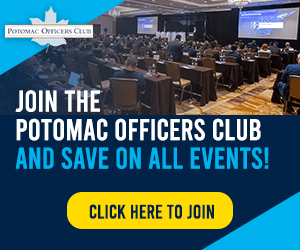 The IDIQ, which covers facilities outside the contiguous United States, calls for field investigations including underwater inspections; design of facility repairs; underwater geotechnical and above water surveying; engineering analysis of waterfront and ocean facility structural, mechanical and electrical systems; and environmental studies in support of permit applications to federal, state and local regulatory agencies, Jacobs said Thursday. 
Speaking about the award, Jacobs' senior vice president and general manager for federal and environmental solutions, Tim Byers, emphasized the importance of maintaining the structural integrity of the Navy's global waterfront facilities to support Naval shore readiness. 
Jacobs will rely on a team of engineer-divers, who are trained to provide high-quality underwater inspections and assessments globally, to fulfill the contract requirements. 
According to Byers, who is also member of the Potomac Officers Club, the award builds on the company's decades-long partnership with the Navy as a service provider for maritime design and engineer-diver inspections, which began in 1988. It also extends Jacobs' stature as the sole service provider of such service to OCONUS facilities since 2012, Byers added.
Headquartered in Dallas, Texas, Jacobs provides a wide range of services, including program and construction management, strategic consulting, operations management, construction and maintenance, to customers in the government and private sector. 
Over the past years, Jacobs has worked with the Air Force, Navy, Army, Marine Corps, NASA, and the U.S. Special Operations Command. Some of the company's more recent contract engagements are the SeaPort Enhanced contract and the Army's Information Technology Enterprise Solutions-3 Services contract.
Category: Member News
Tags: contract award Jacobs Member News Naval Facilities Engineering and Expeditionary Warfare Center NAVFAC EXWC OCONUS Potomac Officers Club Tim Byers