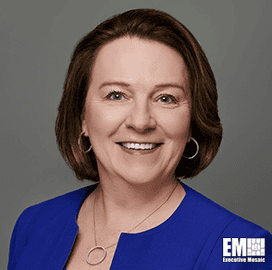 Jacqueline Yeaney
Board Member
Iridium Communications
Jacqueline Yeaney Joins Iridium Communications Board of Directors
Software and analytics industry veteran Jacqueline Yeaney has become part of Iridium Communications' board of directors, where she is expected to support business strategy efforts. She also serves on the board of Talkspace, an online therapy company based in New York.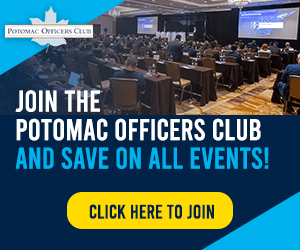 According to her Linkedin profile, Yeaney is also a strategic adviser for VorteXplore, a provider of workplace insights solutions. She was previously executive vice president and chief marketing officer of data visualization firm Tableau Software. Earlier, Yeaney held a similar role as the CMO of Ellucian.
CEO Matt Desch, a 4×24 member and 2023 Wash100 awardee, emphasized the potential for Yeaney's marketing and technical expertise to benefit the company amid an ongoing expansion into cloud computing and network infrastructure, Iridium said.
In 2022, Iridium's board of directors was joined by Kay Sears, VP and general manager of autonomous systems for Boeing's defense, space and security segment. Desch highlighted her understanding of the aerospace industry, noting that she could contribute to further growth as Iridium's subscriber count and free cash flow rose.
Desch also commented on the appointment of Maxar Technologies' Global Operations EVP Tony Frazier to the board in 2021, underlining the latter's expertise and business ability.
Category: Member News
Tags: board of directors executive movement Iridium Communications Jacqueline Yeaney Matt Desch Member News