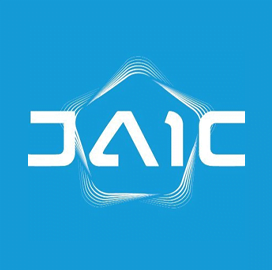 JAIC
JAIC Advances Development of Joint Common Foundation
The Joint Artificial Intelligence Center is moving forward with its goal of building an AI development space consisting of cloud platforms where military developers can make the most of the emerging technology, according to a report by Bloomberg Government.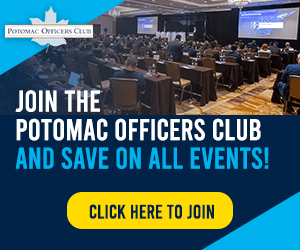 The development environment, known as the Joint Common Foundation, will be supported by several cloud platforms across the Department of Defense, including the Air Force's Cloud One and the Joint Enterprise Defense Infrastructure, according to JAIC Acting Director Nand Mulchandani.
Speaking at a recent DoD briefing, Mulchandani confirmed that the JCF now hosts two of the JAIC's main initiatives, namely its preventive maintenance and humanitarian relief assistance efforts.  
Work for the AI development center began after Deloitte secured the $80M JCF contract in August. The goal, Mulchandani said, is to populate the JCF with development tools, such as open-source and commercial products, to ensure that the military's developer community is able to leverage the best technology available.  
To do so, Deloitte intends to release timelines for completing the JCF and collaborate with industry partners. Hundreds of companies that attended the recent DoD-hosted AI intelligence symposium could be involved in the establishment of the JCF.  
During the AI symposium, Defense Secretary Mark Esper, a 2020 Wash100 winner, touted the JCF, which he believes will accelerate the testing and deployment of new warfighter capabilities.  
With the JCF, the military can readily access AI tools, thus helping synchronize projects and reduce redundancy, Esper added.  
Category: Future Trends
Tags: Amazon artificial intelligence Bloomberg Government cloud computing Cloud One Deloitte Future Trends JAIC Joint Artificial Intelligence Center Joint Common Foundation Joint Enterprise Defense Infrastructure Mark Esper Microsoft Nand Mulchandani