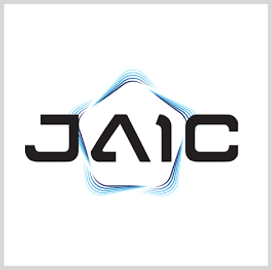 JAIC
JAIC Awards Five $100M BPAs for Technical Staffing Services
The Joint Artificial Intelligence Center has awarded blanket purchase agreements, each with a maximum value of $100M, to five defense contractors for technical staffing services.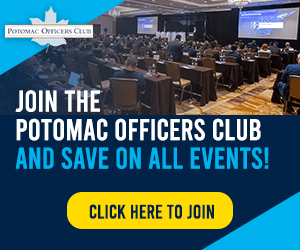 According to a report published by Defense News, the JAIC awarded the contracts to Redhorse, Cyber Point International, Elder Research, Barbaricum and Enterprise Resource Performance. 
Under the terms of the BPAs, the contractors will employ staff to provide software development, machine learning, cognitive and systems engineering, operations research and user experience design services for the JAIC. 
Speaking with C4ISRNET, Lt. Cmdr. Arlo Abrahamson, spokesperson for the JAIC, said the contracts will provide key staff members to the agency including data scientists, engineers, technical writers and admin assistants.
The contracts have a five-year ordering period that runs through Sept. 24, 2025. Contract work will be carried out in Arlington, Virginia. The contracting activity is the Air Force District Washington, Joint Base Andrews in Maryland.
All five contractors have previously worked for agencies across the DoD enterprise and several service branches. Redhorse, which specializes in artificial intelligence and machine learning technologies, has provided services in support of the Army, Navy and the DoD. 
Both Elder Research, a provider of data science consulting services, and IT service provider Enterprise Resource Performance have worked with the Army and the Navy. 
Cyber Point International, on the other hand, has been tapped to support smaller DoD contracts over the last five years. Meanwhile, defense consulting firm Barbaricum has experience working with special operations forces globally.
Category: Contract Vehicles
Tags: Arlo Abrahamson Barbaricum Contract Vehicles Cyber Point International Defense News Department of Defense Elder Research Enterprise Resource Performance Joint Artificial Intelligence Center machine learning Redhorse