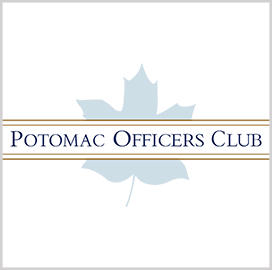 Artificial intelligence
JAIC Calls for Wider, Governable AI Application in DoD
The Department of Defense's Joint Artificial Intelligence Center has warned the military against becoming fixated on artificial intelligence's target detection capabilities, saying it should also be used in other fields such as deployment planning.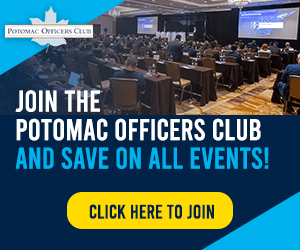 During Project Convergence, the Army used an experimental AI to find targets in satellite imagery and send the coordinates to artillery in under 20 seconds. 
Army officials touted the speed at which its networks at Yuma Proving Ground, Arizona, were able to transmit data from intelligence satellites down to a central hub. 
However, JAIC Director Lt. Gen. Michael Groen said AI's applications go beyond just beyond achieving near-instantaneous fires upon the detection of a target.
"There's a broad range of decision-making that has to occur across the joint force that can be enabled by AI. Even your decisions about how you surge forces into theater and the sequencing of your maneuver on the ground," Groen said during a National Defense Industrial Association conference. 
Groen advised the military to stick to the set of principles the DoD promulgated in February as misuse of AI, according to him, could lead to "rapid escalation and strategic instability."
DoD's AI principles put an emphasis on ensuring that machines remain "governable," which means detecting and avoiding unintended consequences and being able to deactivate systems that misbehave.
According to Groen, AI is not a silver bullet that will automatically enhance any system it is applied to. He said it takes much effort to ensure that a system is "AI-ready."
"It is not just, 'do we have a missile ready on the launcher? AI-readiness means ensuring the data flow from thousands of sensors is going to be available. It means compute resources are available for algorithm development. It means an app-friendly environment that allows edge users to customize the data flows and their supporting tools," Groen said.
Category: Popular Voices
Tags: AI principles BreakingDefense Department of Defense DoD governable JAIC Joint Artificial Intelligence Center Michael Groen National Defense Industrial Association NDIA Popular Voices Project Convergence target detection Yuma Proving Ground