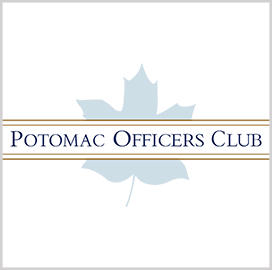 Artificial intelligence
JAIC Creates Business Portal for Partners in Academia, Industry
The Department of Defense's Joint Artificial Intelligence Center has tapped the Indiana Innovation Institute to create a prototype business process to streamline the acquisition of AI capabilities.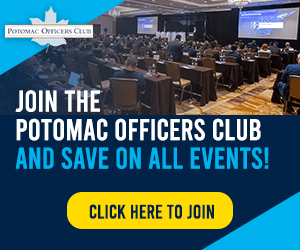 JAIC Chief Technology Officer Nand Mulchandani, a speaker at a past Potomac Officers Club event, said IN3 will build an acquisition portal, to be called Tradewind, that has transparency as a key tenet, FedScoop reported Monday.
"As a part of Tradewind, we will be building an online portal that will allow industry partners to create self-services and to interact with the DOD and the JAIC," Mulchandani added. 
JAIC said the Tradewind environment will help the Pentagon build a collaborative working space for commercial, academic and industry partners to develop and implement AI capabilities for military use. 
JAIC acquisition chief William Roberts said Tradewind will serve as a user-friendly framework for the private sector to scale and implement technologies for beneficiaries across the DOD enterprise.
The initiative will also provide the Pentagon with lessons on how to improve its collaboration with private sector and academic partners in the future, Roberts said. 
Tradewind's initial phase will feature online capabilities built to create connections with small and non-traditional companies, create rapid contract actions and help defense offices integrate end-users through agile delivery.
The Tradewind portal will be accessible through AI .mil, the Pentagon's main website for AI. 
IN3 is a nonprofit organization that works with academia, industry and government to create a hub for national security innovation. 
The institute works with more than 200 organizations working on hypersonics, cyber-physical systems, trusted microelectronics, AI, 5G and other technologies.
Category: Speaker News
Tags: AI artificial intelligence Department of Defense FedScoop Indiana Innovation Institute JAIC Nand Mulchandani Speaker News Tradewind William Roberts