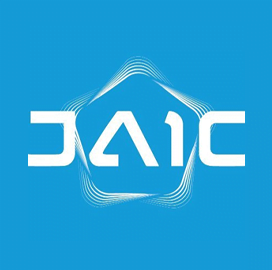 JAIC
JAIC Eyes New Contract Vehicles to Purchase AI
The Joint Artificial Intelligence Center seeks to adopt two new contract vehicles to speed up artificial intelligence purchases as soon as it establishes its own acquisition authority.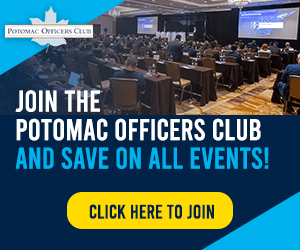 Fedscoop reports that the AI hub's potential vehicles will comprise two traditional contracts within the boundaries of the Federal Acquisition Regulation that will be utilized to procure data services and testing and evaluation services. Meanwhile, a separate Other Transaction Authority-model contract vehicle will be set up to allow the JAIC to acquire AI capabilities.
Speaking at a recent press conference, JAIC Acting Director Nand Mulchandani said the new contract vehicles are generalized acquisition contracts in nature, granting user access across the Department of Defense enterprise.    
JAIC Acquisitions Chief Will Roberts added that OTA contracts are being put in place to allow the DOD to sidestep traditional acquisition requirements and promote pilot procurements with nontraditional technology providers.
While the JAIC does not have acquisition powers yet, changes are in the works under a provision in the fiscal 2021 National Defense Authorization Act, which is still in draft form.  
Lt. Gen. Jack Shanahan, former JAIC director and a 2020 Wash100 winner, previously highlighted the importance of granting the agency its own acquisition authority to keep up with the fast-moving AI industry. In a statement in May, Shanahan said that the JAIC needs to be able to independently issue requests and contract awards and that the current workarounds implemented by the agency will not cut it in the next two years.
As it stands, JAIC relies on existing contract vehicles and schedules to begin fielding AI for the DoD.  
The agency also intends to deploy a new business model prototype, called Tradewind, to establish an online collaboration portal for industry and academia to communicate with the JAIC on project status and allow access to the Joint Common Foundation.
Category: Future Trends
Tags: AI artificial intelligence contract vehicle Department of Defense FedScoop Future Trends Jack Shanahan Joint Artificial Intelligence Center Joint Common Foundation Nand Mulchandani Tradewind Will Roberts