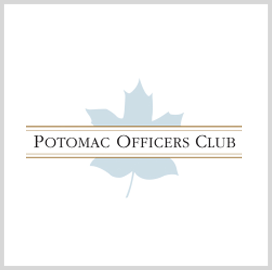 Artificial intelligence
JAIC Must Train AI on 'Diverse' Data Sets, Acting Director Says
The Department of Defense's Joint Artificial Intelligence Center must train its AI tools in a "diverse" enough way to become deployable globally and viable anywhere, the center's top official said.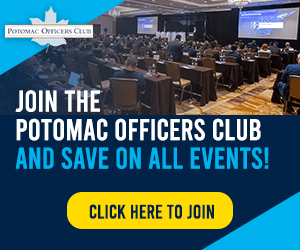 Nand Mulchandani, JAIC's acting director, said the agency's existing training data set is not representative of factors such as global terrain, global information or human faces, DOD reported Monday.
"So when you think of the diversity of … humankind out there, … if you're doing something like facial recognition or something, the training data set from a testing and representative perspective is so important," Mulchandani said.
He added that JAIC is still in the early days of AI development, a stage that he said requires the implementation of a data set that can perform in multiple different environments and applications.
The acting director also denied that the Pentagon is having difficulty working with smaller companies involved in AI research and development.
The DOD, he said, is undergoing major changes as it collaborates directly with large and small companies, which include startups that have as few as seven employees.
"The ability for us to have those direct conversations, direct work with them — the environment has never been better. And there's huge changes going on in terms of how acquisition gets done, how we actually acquire, procure and deliver software inside the DOD from a cloud perspective, and other things," Mulchandani said.
JAIC is the Pentagon's newly established AI Center of Excellence, created to help the military harness the power of the technology.
Category: Popular Voices
Tags: AI system artificial intelligence Center of Excellence cloud CoE data set Defense.gov Department of Defense diverse data set Joint Artificial Intelligence Center Nand Mulchandani Pentagon Popular Voices startup