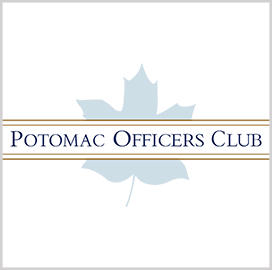 Artificial intelligence
JAIC to Elevate Role in DOD in 2021, Officials Say
Department of Defense officials said that they want the Joint Artificial Intelligence Center to establish itself as the central go-to place for all of the military's AI needs in 2021.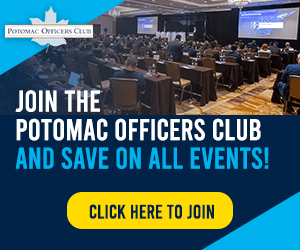 DOD Chief Information Officer Dana Deasy, a past Potomac Officers Club event speaker, said the JAIC will be deemed successful when it becomes used in conversations at all levels of the department, C4ISRNET reported.
"The term — that word JAIC — starts to get used in the vernacular of people's day-to-day conversations, then that all feels like the original vision that we put in place for JAIC is really starting to be brought to life," Deasy added.
C4ISRNET previously reported that the JAIC plans to shift itself from a product developer to an organization that actively seeks out military problems that AI can solve. 
One of the JAIC's foundational programs is the Join Common Foundation, a central repository that the military services can use to get tools, models and other software to develop AI.
JAIC Director Michael Groen said the center can label, curate and catalog data that the services bring to the JCF.
"One of the things we've discovered is the problems across the department that we can solve through AI, they cluster — meaning you can … reuse algorithms across different applications," Groen added.
JAIC Chief of Strategy and Communications Greg Allen previously said that the provisions of the 2021 defense bill will elevate the JAIC in the Pentagon and grant it acquisition authority. 
He said that the acquisition authority will help the JAIC procure technologies related to testing and evaluation capabilities, as well as ones that are unique and specific to AI projects/
Category: Popular Voices
Tags: AI artificial intelligence C4ISRNET Dana Deasy Department of Defense DoD Greg Allen JAIC JCF Joint Artificial Intelligence Center Joint Common Foundation Michael Groen Popular Voices procurement