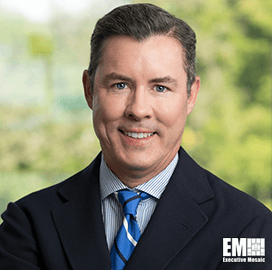 Jake Martin,
Financial Sector Lead,
BT Group
Jake Martin, BT Group's Insurance Wealth Management and Financial Services Sector Lead
Jake Martin, a Potomac Officers Club member, leads BT Group's insurance wealth management and financial services sector. BT Group is a telecommunications company headquartered in London that offers network, connectivity, business-to-business and digital innovation solutions to retail, commercial business and government clients worldwide.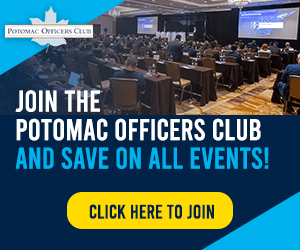 In his position, Martin leads teams that develop new businesses with multinational accounts. He helps companies take advantage of information communications technologies and services to support innovation, problem-solving and business success.
Martin also led the company's efforts in securing its first "secure cloud of clouds" outsourcing contract and closed BT Americas' first hosted voice collaboration services contract.
He has held his current role since November 2012, according to his LinkedIn profile.
Martin has held various leadership roles in the private industry since 1999. He was the director of AboveNet's Carrier Services Group before joining BT Group, the president of Martin & Associates from 2006 to 2009 and the vice president of national sales and services at XO Communications beforehand.
Martin also served in the military from 1992 to 1999 as an officer in the U.S. Marine Corps who specialized in command and control and telecommunications.
Martin holds a master's degree in computer and information sciences from Boston University and a bachelor's degree in history from the University of Arizona.
Category: Executive Profiles
Tags: BT Group Executive Profiles insurance wealth management and financial services Jake Martin LinkedIn