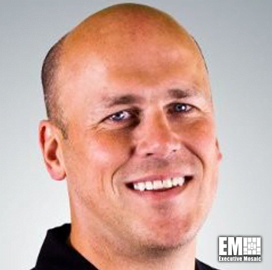 James Dean,
President and Director,
Vast Data Federal
James Dean, President and Director of Advanced Programs at Vast Data Federal
James Dean is the president and director of Vast Data Federal. He joined the company in January 2021 after serving as sales director of national programs at data storage system provider Cohesity. As sales director, he was responsible for guiding federal marketing efforts, channel development and peer-to-peer training and meeting the needs of customers in the Intelligence Community, Department of Defense and NASA.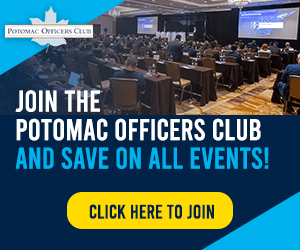 The information technology executive brings to Vast Data Federal his experience conceptualizing and directing the development of advanced technology solutions and building and managing IT infrastructure for global and national organizations, according to his LinkedIn profile.
Prior to Cohesity, Dean spent three years serving as executive vice president at StorExcel, a reseller and systems integrator that offers workflow and data asset management automation, video and image analysis and digital content distribution. Chesapeake Systems acquired StorExcel in 2020.
He joined Quantum as federal technology director in January 2008 and later became the company's federal account executive for national programs. Before becoming part of Quantum, Dean was the CEO and principal consultant at RADStor, a consulting practice centered on enterprise-level data storage and backup solutions.
He also held the director of solutions engineering role for the eastern U.S. at Sanz and a director position focused on enterprise backup and disaster recovery services at USinternetworking, which AT&T acquired in 2006.
Dean studied computer science at Frostburg State University and computer studies and business management at the University of Maryland.
Category: Executive Profiles
Tags: AT&T Chesapeake Systems data solutions executive Director Executive Profiles James Dean LinkedIn Network World President Vast Data Federal