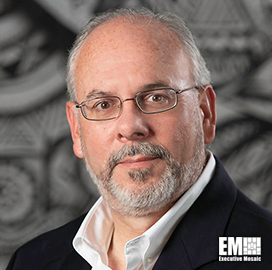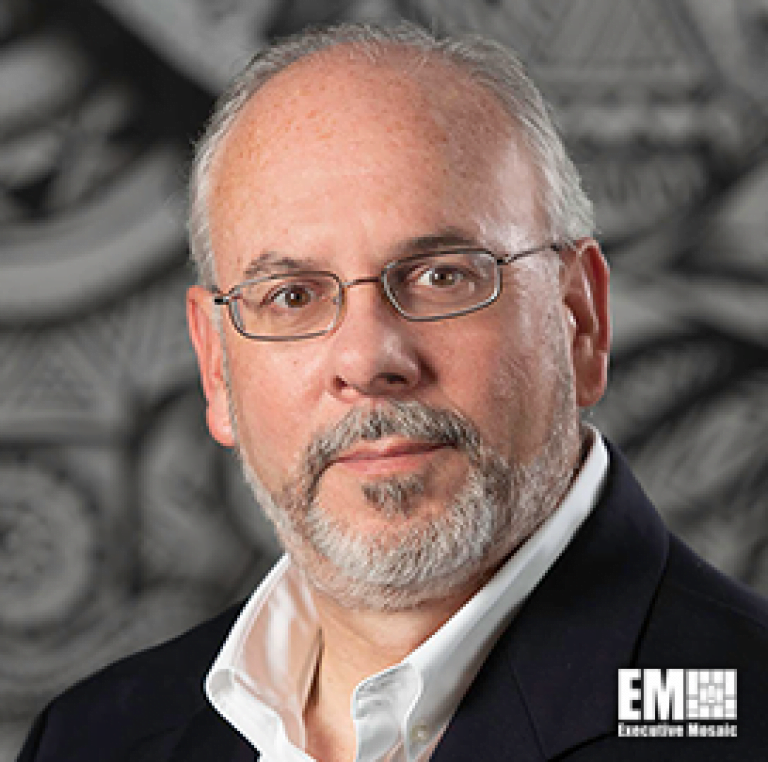 James Frelk,
Senior Vice President,
Robotics Research
James Frelk, Senior Vice President at Robotics Research
James Frelk serves as senior vice president at Robotic Research, a developer of technologies that augment military capabilities. Frelk is primarily in charge of the company's work on robotics technology solutions.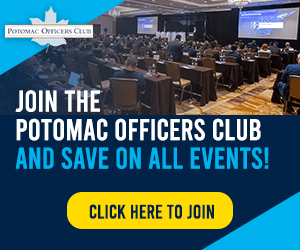 Robotics Research said its defense technology practice specializes in solutions that improve the efficiency of logistics, enhance situation awareness and extend the reach of warfighters.
The Clarksburg, Maryland-based company also offers autonomy and robotics solutions to improve the safety of transportation and mission-critical operations.
Frelk has 20 years of experience managing publicly traded and privately held companies. He has participated in programs on the use of robotics for commercial, civil government and national security missions, Robotics Research said.
He previously served as national security affairs analyst for the House of Representatives Republican Study Committee, director of the Office of Space Commerce at the Department of Commerce and deputy associate administrator for program analysis and evaluation at NASA.
His past private-sector roles include VP of market development and government operations at Digital Globe, VP of geospatial information systems at Veridian, senior VP of government services at TerraStar Networks and SVP at QinetiQ North America.
According to Robotics Research, Frelk has completed education training at Harvard University's John F. Kennedy School and passed the university's Driving Government Performance executive program.
Category: Executive Profiles
Tags: Autonomy defense Digital Globe Executive Profile James Frelk military NASA QinetiQ robotics Robotics Research Senior Vice President TerraStar Networks Veridian