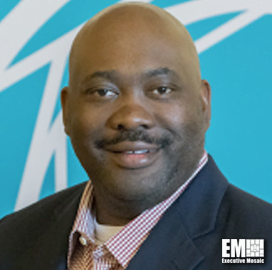 James Hayes
Vice President
Tenable Network Security
James Hayes, Vice President at Tenable Network Security
As a vice president at Tenable Network Security, James Hayes is responsible for establishing new government affairs initiatives and strategies to support the company's growth expansion efforts.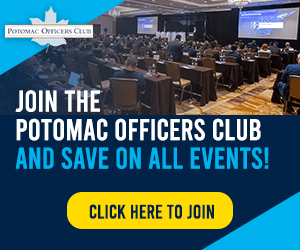 He also provides advice on business, policy and public relations directions while leading a team that helps identify the latest industry technologies and enhances management expertise through thought leadership. 
During his tenure, the company released the cloud scanning capabilities and measurement features meant to offer enhanced cloud security during the COVID-19 pandemic. 
Frictionless Assessment is the organization's latest product on vulnerability management for modern assets. The network allows customers to check cloud assets without interruption and find new system weaknesses in a short period of time. 
The company also unveiled the Lumin innovations that help organizations align business objectives with cybersecurity initiatives. The service allows corporate users to anticipate which system vulnerabilities show the highest risk and assist in reducing the threat.  
Before joining Tenable in 2017, Hayes was the vice president for government affairs and public policy at Dell EMC, leading the company's public sector affairs strategies and supervising legal, legislative, cybersecurity and administrative groups.  
He was also tasked with expanding the policy platform and internal infrastructure to promote target legislation and interpreting business strategies for the domestic and global markets. He likewise developed thought leadership through traditional and digital media while enhancing corporate transparency. 
Previously, Hayes served from 2007 to 2010 as director for homeland security at Motorola. For three years, he headed legislative and advocacy strategies to improve profitability while in charge of homeland security programs and budget for business functions in public safety communications, defense and international business. 
He began his career in the U.S. Senate, serving in various roles from 1997 to 2007. He was a staff assistant for two years at Sen. Theodore Stevens' office, a professional staff member at the Committee on Appropriations for eight years and a special adviser to Stevens for four years. 
Hayes graduated from the University of Alaska Fairbanks with a bachelor's degree and earned his Juris Doctorate degree from American University, Washington College of Law.
Category: Executive Profiles
Tags: American University Washington College of Law Executive Profiles Information Technology Industry Council James Hayes LinkedIn networking Tenable Network Security University of Alaska Fairbanks Word Trade Center Institute