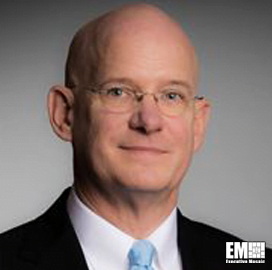 James Koch,
President of Federal
Programs, Michael Baker
James Koch, President of Federal Programs and Services at Michael Baker
James Koch serves as the president of federal programs and services at Michael Baker International, a provider of engineering and consulting services.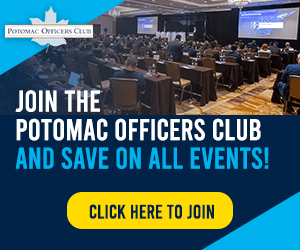 He is responsible for the company's business with federal clients and setting its strategy for capturing new business. Koch is also in charge of promoting collaboration between the federal team and other areas of operation, according to his profile on The Org.
Koch previously served as Michael Baker's executive vice president for federal programs and services and as SVP and regional director for the Mid-Atlantic region, according to his LinkedIn profile. He has over two decades of experience working at engineering companies.
Prior to joining Michael Baker in September 2017, Koch briefly served as SVP of federal civilian programs at AECOM. He also held several leadership roles across two stints at Hill International, a Pennsylvania-based construction company.
Koch spent the first two decades of his career holding engineering roles of increasing responsibility in the U.S. Army. His career culminated in his assignment as director of the U.S. Army Engineer School's Department of Tactics, Leadership & Engineering.
He retired from service with the grade of lieutenant colonel and with numerous awards, including the Legion of Merit and de Fleury Medals for Army engineers.
Koch earned his education from Washington and Lee University, Stanford University and the University of Missouri – Rolla.
Category: Executive Profiles
Tags: AECOM engineering Executive Profiles James Koch LinkedIn Michael Baker International The Org U.S. Army