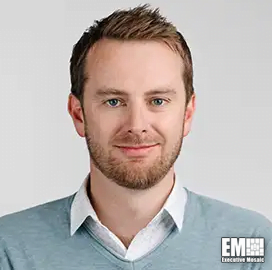 James Mason,
Senior Vice President,
Planet
James Mason, Senior Vice President at Planet
James Mason is the senior vice president of space systems at Planet, based in San Francisco, California. He has been serving with the company for over a decade, saying he is "thrilled" to be part of the company's mission to "image all of Earth's landmass every day to make global change visible."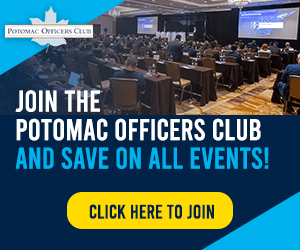 As SVP of Planet's space systems business, Mason said he has been busy building and operating teams, being a servant leader, operating the largest remote sensing constellation in history and innovating new mission concepts.
Mason joined the aerospace and data analytics company in 2011 as a systems engineer. In that role, he was responsible for systems design, trade studies, mission planning, orbital dynamics, testing and satellite operations.
Mason quickly rose to become the VP of missions, where he was in charge of managing Planet's global activities in addition to building the teams responsible for operating over 130 satellites and 15 ground stations.
Before transitioning to the corporate world, Mason served as the director of the African Space Institute, during which he helped activate South Africa's space sector.
Earlier in his career, Mason served as a research associate then as a research scientist at NASA. During his employment at the space agency, he modeled orbital dynamics while researching space debris collision mitigation in support of the Ames Mission Design Center.
Category: Executive Profiles
Tags: Commercial Satellite Imagery Executive Profiles James Mason LinkedIn NASA Planet