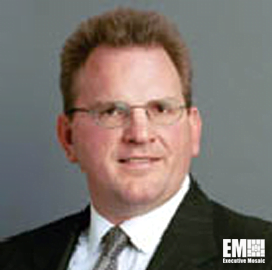 James McAleese
James McAleese, Principal at McAleese & Associates
James McAleese is the principal at McAleese & Associates, a government contracts consultancy and legal firm that he founded in 1992.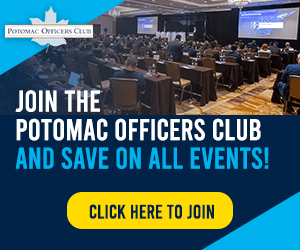 He created the firm to help companies of all sizes meet the requirements to do business with the government, in addition to providing relevant legal consulting, according to the McAleese & Associates website. 
McAleese, a three-time Wash100 winner and GovCon Expert, leverages his nearly three decades of industry experience and his extensive understanding of the political and budgetary environment to help his clients maintain their credibility with the government.
He also helps his clients secure funds for programs and technologies, find solutions for struggling programs and improve relationships with the government.
As a consultancy focused on the defense and space sectors, McAleese & Associates is primarily serves clients who work with the departments of Defense, Homeland Security and State.
The firm is sought out by DOD and industry leaders for advice on policy matters and impacts of industry trends. McAleese & Associates provides consulting services for any aspect of government contract work such as compliance, awards, pricing and disputes. 
Before founding the firm, McAleese was a practicing attorney in government contracts law based in Washington, D.C. He has since been involved in several professional organizations that support the Untied States' defense and intelligence interests.
McAleese has served on the board of advisors of the National Contract Management since 1997 and on the board of directors of the National Defense Industrial Associates since 2001. 
He earned a bachelor's degree and a master's degree in international relations from Case Western Reserve University. McAleese also holds a master's degree in government contracts from The George Washington University Law School. 
ABOUT POTOMAC OFFICERS CLUB
The Potomac Officers Club is owned and operated by Executive Mosaic. Since 2002, Executive Mosaic has been a leader in media and exclusive senior executive networking programs primarily targeted to the U.S. federal government contracting (GovCon) marketplace. In addition to connecting executives of consequence into a fabric of like-minded communities, the company's growing cross-media platform serves as a leading source of news about the people, policies, trends and events shaping the nation's GovCon sector.
Category: Executive Profiles
Tags: Department of Defense Executive Profiles GovCon Expert government contracting James McAleese McAleese & Associates U.S. Army Wash100