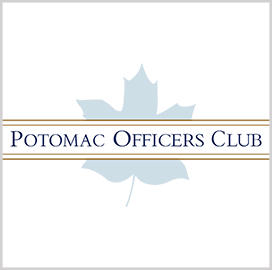 James Morhard
James Morhard, Deputy Administrator at NASA
James Morhard was appointed as NASA's 14th deputy administrator on October 17, 2018. In his current role, he carries out duties and exercises powers delegated by Administrator James Bridenstine.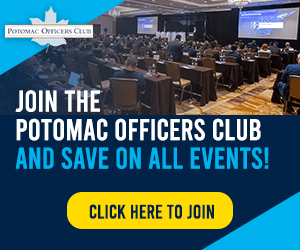 He also helps the NASA chief make final agency decisions and leads the overall operations in his absence. He is also in charge of articulating and representing the agency's vision. 
In the nearly two years that Morhard has been serving in the said role, the SpaceX Falcon 9 rocket and the Crew Dragon spacecraft have taken off from NASA's Kennedy Space Center in Florida. The vehicle is the first privately designed and built spacecraft to transport astronauts to space. 
The event also marks the first time NASA has launched its own astronauts into space since the end of the space shuttle program almost 10 years ago. 
NASA intends to fly its astronauts periodically to the space station and to pay SpaceX about $55M per astronaut accordingly. Beginning next year, SpaceX plans to use Crew Dragon spacecraft for other missions, including space tourism, since the company has already received two agreements to fly privately paying people to space on the vehicle.
Before NASA, Morhard served the U.S. Senate deputy sergeant at arms. He started his career as an analyst for the secretary of the Navy, where he examined procurement and research and development programs. From 1991 to 2005, he served on the Senate Appropriations Committee, working on the defense and military construction, and commerce, justice, and state subcommittees.
In 2003, he took on the role of chief of staff of the entire Senate Appropriations Committee, working with House and Senate leadership, the Office of Management and Budget, and the White House to legislate the 2004 and 2005 Omnibus Appropriations bills.
Morhard graduated from St. Francis University with a bachelor's degree in accounting. He earned his master's degree in business administration and juris doctor from George Washington University.
Category: Executive Profiles
Tags: Executive Profiles George Washington University Georgetown University James Morhard NASA National Aeronautics and Space Administration St. Francis University