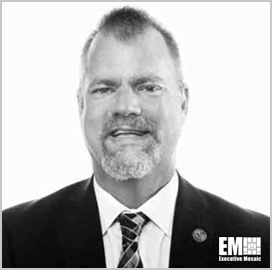 James Noe
Global Support President
Constellis
James Noe, President of Global Support Ops and Training at Constellis
James Noe is the president of global support operations and training at Constellis, a company headquartered in Virginia that provides security solutions and investigation services.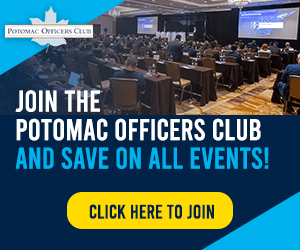 Previously, he worked as president of O'Gara Training and Services, where he was responsible for leading the acquisition of three companies and their integration into one division, according to his profile posted on LinkedIn.
In 2001, Noe founded Critical Incident Solutions and established its government contracting program, which focused on bid and proposal response. According to his profile, the government procurement program of CIS resulted in solicitation wins, including a $2 million contract from the Department of State for the provision of training for U.S. embassies worldwide.
Noe, whose areas of expertise include counterterrorism, intelligence analysis and strategic planning, also worked as a program manager for two years at the State Department, where he managed all areas of training related to chemical and biological terrorism for the Bureau of Diplomatic Security.
His work at the State Department included providing training for the Anti-Terrorism Assistance Program in Manila, Philippines, as well as developing training programs focused on weapons of mass destruction.
Earlier in his professional career, Noe spent seven years in the U.S. Army. From 1992 to 1999, he was an explosive ordnance disposal technician.
The Constellis executive holds an associate degree in technology from Pierce College. He also holds a master's certificate in government contracting from Villanova University.
Category: Executive Profiles
Tags: anti-terrorism Constellis Critical Incident Solutions Department of State Executive Profiles global support operations government contracting intelligence analysis James Noe LinkedIn O'Gara Training and Services security and protective service strategic planning training US Army