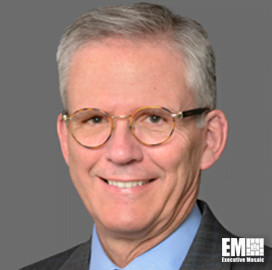 James Reagan
CFO, EVP
Leidos
James Reagan, Leidos CFO, EVP
James Reagan, a member of the Potomac Officers Club, serves as the executive vice president and chief financial officer of Leidos, a role he assumed in July 2015.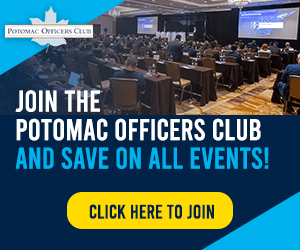 For five years now, Reagan has been responsible for all of the company's financial activities, including accounting and financial reporting, treasury, tax, planning and analysis, and investor relations.
With more than three decades of industry experience, Reagan has gained expertise in handling the finances of large, publicly held companies, Leidos said.
Reagan's work for Leidos, particularly his involvement in the company's acquisition of federal contracts, merited him a 2020 Wash100 Award, marking his fifth consecutive Wash100 award. In 2019, he was recognized for driving business growth at Leidos through his financial expertise. 
He transitioned to Leidos in 2015 after serving as senior vice president and CFO of Vencore, an information solutions, engineering and analysis service provider catering to the U.S. intelligence community, the Department of Defense and federal and civilian agencies. 
During his extensive career, Reagan was also named as the EVP and CFO of companies such as PAE, Deltek, Aspect Communications and American Management Systems. He was also the vice president of finance at Nextel Communications and ICF International. 
Reagan is a certified public accountant and a member of the American Institute of Certified Public Accountants and the Virginia Society of Certified Public Accountants.
He holds a bachelor's degree in business administration from the College of William and Mary in Williamsburg, Virginia, and a master's degree in business administration from Loyola College in Baltimore, Maryland.
Category: Executive Profiles
Tags: Chief Financial Officer Department of Defense Executive Profiles James Reagan Leidos PAE U.S. Intelligence Community Vencore