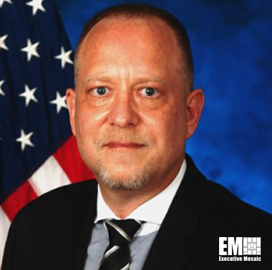 James Ruhlman
Deputy Director
VA
James Ruhlman, VA's Deputy Director for Program Management
James Ruhlman is the deputy director for program management at the Department of Veterans Affairs, leading the activities in the oversight and accountability and policy and implementation portfolios within the Veterans Benefits Administration's education service.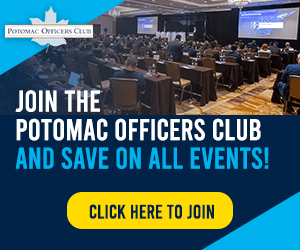 He directs the VA's education programs that offer education and training benefits to qualified members, including active duty, national guard, and reserve service members, veterans and dependents, according to his LinkedIn profile. 
Before taking on the role in October 2017, Ruhlman served for more than four years as the assistant director for policy and procedures, overseeing the operations of the regulations and policy development, strategy and legislative development, compliance and liaison training teams within the VBA's education service. 
During his more than seven-year tenure, the VBA announced its plan to use $250M in COVID-19 emergency funding to enhance its education benefits systems, FCW reported. 
The administration extends a yearly $12B in educational assistance to 1M recipients. The agency depends on spreadsheets to organize data included in its various legacy systems. 
VBA intends to adopt a new commercial, cloud-based customer relationship management system that provides veterans access to services in various communications platforms and informs the public about benefits and self-service options. 
The reprogrammed funds consist of $198M for VBA to purchase a software platform and $45M for the Office of Information and Technology to modernize the backend infrastructure and legacy systems. 
In August, the VA announced a new survey to measure veterans' experience with education benefits, the Military Times reported. 
The latest survey will review veterans' backgrounds in one of three areas of the education benefits program: applying for benefits, enrolling in school or receiving education benefits through the VBA.
An experienced leader in the government administration industry and a public service professional, Ruhlman earned his bachelor's degree in political science and government from Pennsylvania State University – Erie Campus.
Category: Executive Profiles
Tags: Department of Veterans Affairs Executive Profiles James Ruhlman LinkedIn program management