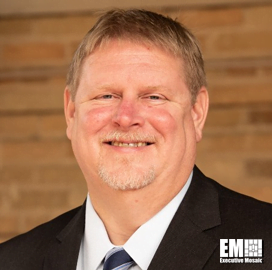 James Schmeling,
President and CEO,
NDUF
James Schmeling, President and CEO of the National Defense University Foundation
James Schmeling, a Potomac Officers Club member, is the president and CEO of the National Defense University Foundation. NDUF connects private sector leaders, business and industry to the National Defense University to support the latter's students, faculty and leaders. It also builds resources in support of the university and hosts lectures and workshops focused on national security and defense.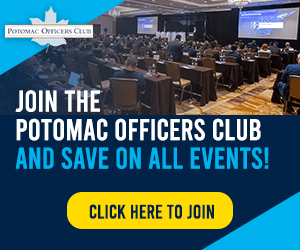 Schmeling is experienced in building and leading nonprofit organizations and research centers that are focused on military and veteran education, careers and entrepreneurship. He is also knowledgeable in grant funding matters for research and education organizations.
He has been with NDUF since October 2019, according to his LinkedIn profile.
Schmeling has held various executive leadership roles in the past. Before joining NDUF, he was the executive vice president of Student Veterans of America, an organization that provides higher education services to service members who just left the military.
At SVA, he led financial and reputational rebuilding efforts and worked with other companies to create a new roundtable within the organization that focused on corporate citizenship and talent acquisition. He was with SVA from 2015 to 2019.
He was also the managing director of Syracuse University's Institute for Veterans and Military Families from 2011 to 2015. At IVMF, he drove leading-edge opportunities for transitioning service members and their families and supported JPMorgan Chase's 100,000 Jobs Mission by developing leading practices in veteran careers.
Schmeling served in the U.S. Air Force as a technical applications specialist from 1987 to 1993. During his time with the Air Force, he developed leadership, supervisory and project management skills and performed field and bench maintenance for computer equipment.
The NDUF executive holds a Juris Doctor degree from the University of Iowa College of Law and a bachelor's degree in political science from Iowa State University.
Category: Executive Profiles
Tags: Chief Executive Officer Executive Profiles James Schmeling LinkedIn National Defense University Foundation President