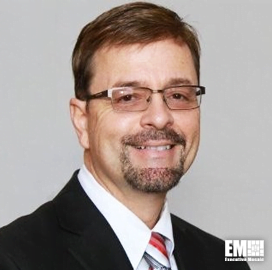 James Smith,
Executive Director,
CACI
James Smith, Executive Director of Strategic Capture at CACI
James Smith is the executive director of strategic capture at CACI International. He has been holding his current leadership role since August 2015.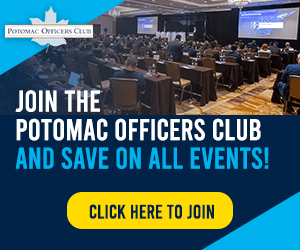 Smith is responsible for capture management for Department of Defense clients. He directs captures for software development, sustainment, communications, intelligence and cybersecurity.
The industry veteran was the director of strategic capture at BAE Systems from 2014 to 2015. At BAE, Smith focused on capture strategy and execution for the Pentagon and other federal and civilian agencies, according to his LinkedIn profile.
He was a senior capture director at CACI from 2009 to 2014. In this position, he provided capture and proposal support for the company's new business and recompete efforts and was responsible for multiple business wins in 2014.
Smith's other leadership roles include global director of business development at software company SAP and vice president of business development at SRA International. He started his career in 1979 as senior director of business development at Northrop Grumman.
Smith holds a bachelor's degree in organizational management and communications and a bachelor's degree in economics from The University of New Mexico.
CACI offers digital solutions, C4ISR, cyber, engineering services and enterprise IT services to government clients. It is headquartered in Reston, Virginia.
Category: Executive Profiles
Tags: BAE Systems CACI Department of Defense Executive Profiles James Smith LinkedIn Northrop Grumman SAP strategic capture The University of New Mexico