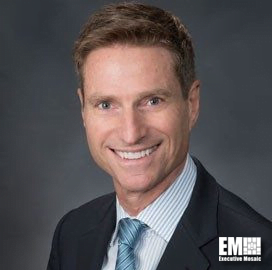 James Taiclet to Lead Lockheed as President, CEO
James Taiclet has been named president and CEO of Lockheed Martin effective June 15 following a vote by the company's board of directors. The new CEO will continue to serve as a member of the corporation's board, which he joined in 2018.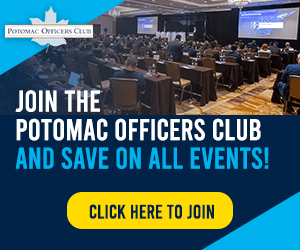 Taiclet most recently served as chairman, president and CEO of American Tower Corp. since 2004, where he guided the company's transformation from a primarily U.S. business to a global player in its industry, Lockheed said Monday.
He will succeed Marillyn Hewson, who will become executive chairman of the board, also effective June 15.
Hewson said Taiclet will lead Lockheed "forward in its next phase of growth and value creation."
The new CEO was president of Honeywell Aerospace Services before joining American Tower in 2001. The U.S. Air Force veteran holds a master's degree in public affairs from Princeton University and is a distinguished graduate of the USAF Academy with degrees in engineering and international relations.