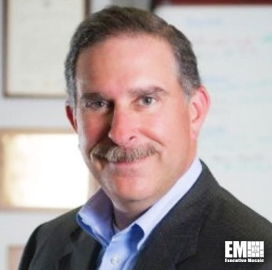 James Villa,
Chief Legal Officer,
Aleut Federal
James Villa, Chief Legal Officer at Aleut Federal
James Villa serves as the chief legal officer of Aleut Federal, an Alaskan Native-owned business providing technology, environmental, construction and infrastructure services to government clients.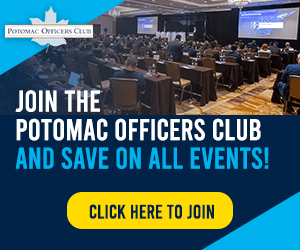 Villa is the leader of a 15-person legal, compliance and government contracts team. He offers guidance to officers and managers on corporate and business matters and ensures that all business practices, policies and activities fall within the bounds of the organization's legal requirements, according to his LinkedIn profile.
Concurrently, Villa is an adjunct professor at the George Washington University Law School, where he teaches a course on advanced legal writing with a focus on drafting key documents for in-house practice.
With over 30 years of experience in the legal profession, Villa has worked for companies in various industries, including defense, security, media, technology. He also has experience in government and law firm settings.
His expertise spans business operations, risk management, agreement negotiation, counsel management, ethics and compliance, labor and employment, antitrust, regulatory and intellectual property.
Previously, he held general and chief counsel roles at Hensoldt, Versar, Colonial Parking and AOL.
Earlier in his career, he spent a little over 11 years working as a trial and special assistant attorney for the Department of Justice and had stints as an associate at Howrey and Sutherland Asbill & Brennan.
Villa graduated from the University of Michigan with a bachelor's degree in political science and history and a Juris Doctor degree.
Category: Executive Profiles
Tags: Aleut Federal chief legal officer Executive Profiles George Washington University Law School James Villa LinkedIn University of Michigan